Would you like your own copy of the Fun Stampers Journey Catalog?  Just email me with your information.  Order the Annual Catalog for $12.95 and you will receive all 3 catalogs.
If you order $25 in merchandise you will receive a free annual catalog from me.  Just let me know when you order.  Email me at gensweider9@gmail.com.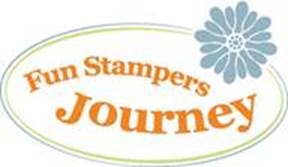 Click the FSJ logo to  order merchandise from my site.
The 2016/2017 Annual Catalog and 2016 Journey Holiday Catalog will be available July 1, 2016.